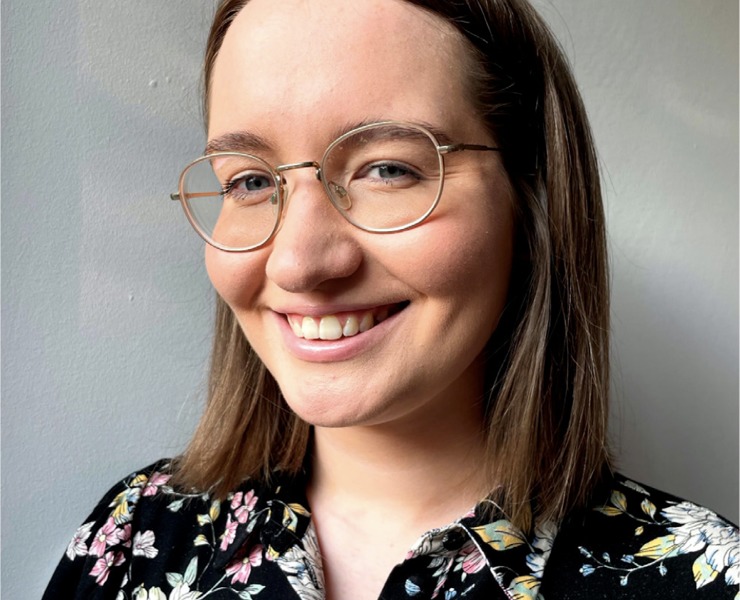 Chloe's Story
Chloe studied Public Services BTEC at Outstanding Blackpool Sixth Form College and has moved on to become a mental health support worker, providing 24-hour care and support to vulnerable people aged 18+.
She is hoping to move on to do mental health nursing at university to help her progress towards her aim of becoming a mental health nurse in a high security psychiatric hospital.
Of the course she said: "The course was excellent, from the practical tasks to the wide range of visitors and various lessons. I am so glad I chose to do this course as it expanded my knowledge of the public services and also opened my mind to different paths I was eager to look into.
I feel my time at college would not have been the same if I didn't choose this course, the best two years of education I have had by far."